Avocado Cilantro **SPECIAL ORDER ONLY** SEE DESCRIPTION FOR DETAILS.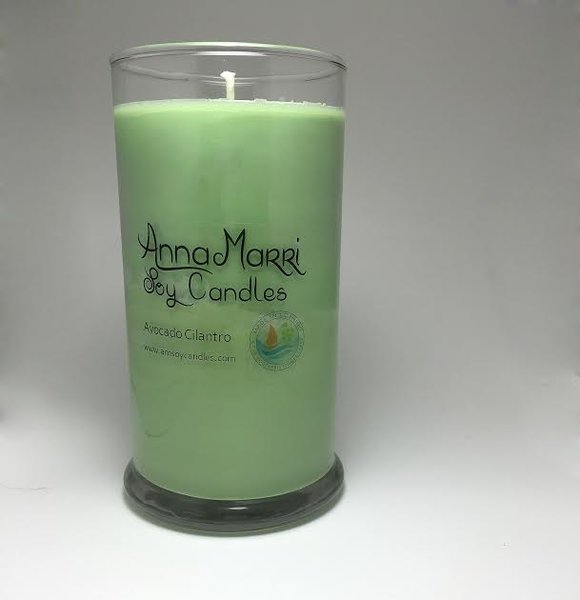 *SPECIAL ORDER ONLY-MINIMUM OF $50.00 MUST BE PURCHASED IN THIS FRAGRANCE FOR ORDER TO BE FULFILLED*
*SHIPPING WILL BE DELAYED BY 1 WEEK.*
The soothing freshness of a juicy avocado is blended into the invigorating essence of cilantro, finished off with a flourish of zesty lime.