Birch Beer **SPECIAL ORDER ONLY** SEE DESCRIPTION FOR DETAILS.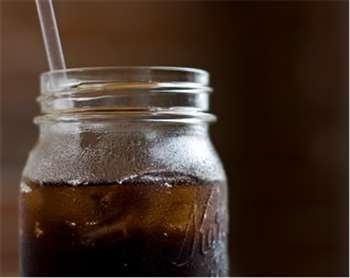 *SPECIAL ORDER ONLY-MINIMUM OF $50.00 MUST BE PURCHASED IN THIS FRAGRANCE FOR ORDER TO BE FULFILLED*
*SHIPPING WILL BE DELAYED BY 1 WEEK.*

The spice of Sassafras bark and a creamy vanilla brings to mind that zippy & cool drink perfect on a hot summer day. Notes of lemon, grape, and berry add sparkling lightness. Also suitable for Gel/Soap/Lotion applications.