Campfire Smoke **SPECIAL ORDER ONLY** SEE DESCRIPTION FOR DETAILS.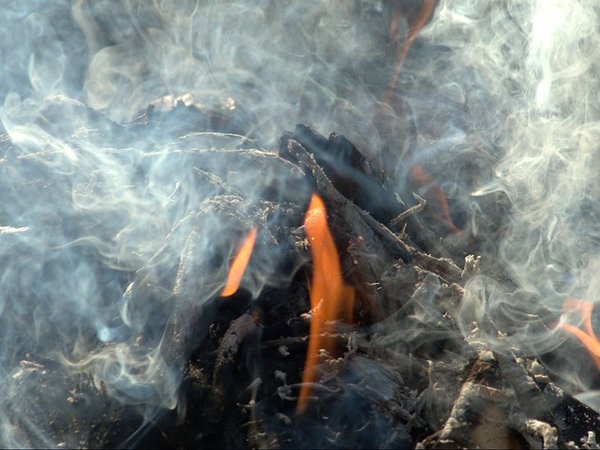 *SPECIAL ORDER ONLY-MINIMUM OF $50.00 MUST BE PURCHASED IN THIS FRAGRANCE FOR ORDER TO BE FULFILLED*
*SHIPPING WILL BE DELAYED BY 1 WEEK.*
Whittle a stick & grab the marshmallows!!! I'd have never believed anything could smell like REAL campfire smoke... boy was I wrong!