Iced Cinnamon Roll **SPECIAL ORDER ONLY** SEE DESCRIPTION FOR DETAILS.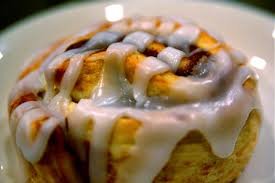 *SPECIAL ORDER ONLY-MINIMUM OF $50.00 MUST BE PURCHASED IN THIS FRAGRANCE FOR ORDER TO BE FULFILLED*
*SHIPPING WILL BE DELAYED BY 1 WEEK.*
Head to the nearest mall and get a fresh, warm cinnamon sticky bun drizzled with sweet white frosting, and you'll have this scent!