Hot Fudge Brownie **SPECIAL ORDER ONLY** SEE DESCRIPTION FOR DETAILS.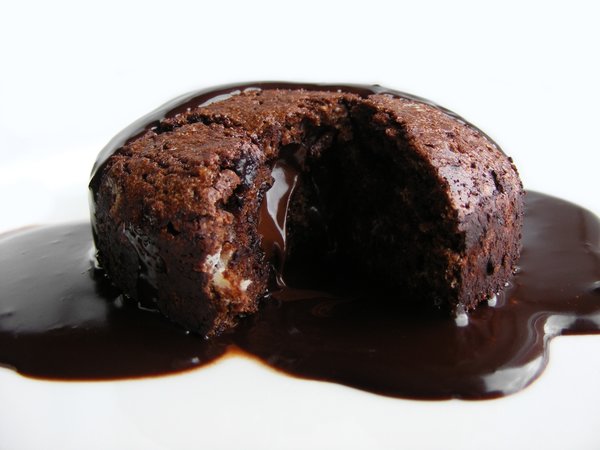 *SPECIAL ORDER ONLY-MINIMUM OF $50.00 MUST BE PURCHASED IN THIS FRAGRANCE FOR ORDER TO BE FULFILLED*

*SHIPPING WILL BE DELAYED BY 1 WEEK.*

Just like the names says... this really does smell exactly like brownies right out of the oven!